Narrator: Paul Michael
Published: 2009
Category: Mystery
Provider: Random House Audio
Presented by Audible.com
Description
The Lost Symbol, the stunning follow-up to The Da Vinci Code, is a masterstroke of storytelling - a deadly race through a real-world labyrinth of codes and unseen truths...all under the watchful eye of a terrifying villain. Set within the unseen tunnels and temples of Washington, D.C., The Lost Symbol accelerates through a startling landscape toward an unthinkable finale. Harvard symbologist Robert Langdon is summoned to deliver an evening lecture in the U.S. Capitol. Within minutes of his arrival, the night takes a bizarre turn. A disturbing object - artfully encoded with five ancient symbols - is discovered in the Capitol Building. The object is an ancient invitation, meant to usher its recipient into a long-lost world of hidden esoteric wisdom. And when Langdon's mentor Peter Solomon - prominent Mason and philanthropist - is kidnapped, Langdon's only hope of saving Peter is to accept this invitation and follow wherever it leads him. Langdon finds himself plunged into a clandestine world of Masonic secrets, hidden history, and never-before-seen locations...all of which seem to be dragging him toward a single, inconceivable truth. The Lost Symbol is exactly what Dan Brown's fans have been waiting for...his most thrilling novel yet.
https://itunes.apple.com/us/audi ... bridged/id331213767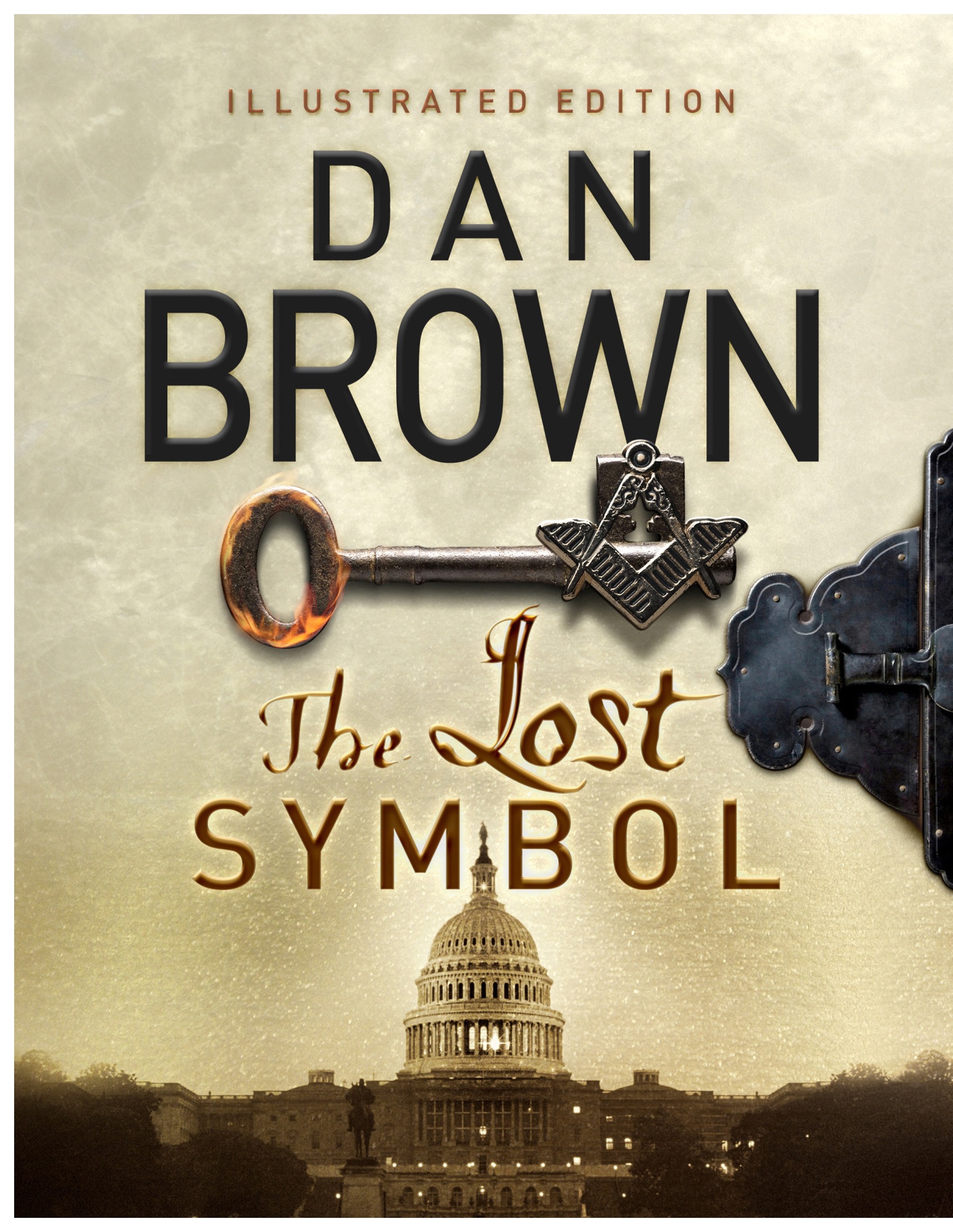 Available on iPhone, iPad, iPod touch, and Mac.
Category: Crime & Thrillers
Published: 11 November 2010
Publisher: Transworld
Seller: The Random House Group Ltd.
Print Length: 528 Pages
Language: English
Requirements: To view this book, you must have an iOS device with iBooks 1.3.1 or later and iOS 4.3.3 or later, or a Mac with iBooks 1.0 or later and OS X 10.9 or later.
Description
WHAT WAS LOST WILL BE FOUND...
Harvard professor Robert Langdon is summoned to deliver an evening lecture in the Capitol Building, Washington DC. But within minutes of his arrival, a gruesome and disturbing discovery is made at the epicentre of the Rotunda. Langdon recognizes it as an ancient invitation, beckoning its recipient towards a long-lost world of hidden wisdom. And when Langdon's revered mentor is brutally kidnapped, he realizes his only chance to save his old friend is to accept this sinister summons...
All that was familiar is transformed into a shadowy, clandestine world in which Masonic secrets and never-before-seen revelations seem to be leading him to a single impossible and inconceivable truth. As Langdon will discover, there is nothing more extraordinary or shocking than the secret which hides in plain sight...
A brilliantly composed tapestry of veiled histories, arcane icons and enigmatic codes, The Lost Symbol is an intelligent, lightning-paced thriller that offers surprises at every turn. This exclusive edition features over 250 photographs and illustrations, allowing the reader to explore the rich historical research from which Dan Brown drew his inspiration, and uniquely complementing the reading experience.
https://itunes.apple.com/au/book ... n/id437463482?mt=11
已有 2 人购买 本主题需向作者支付
100 Gold
才能浏览
购买主题
nice book 謝謝分享
页: [1]