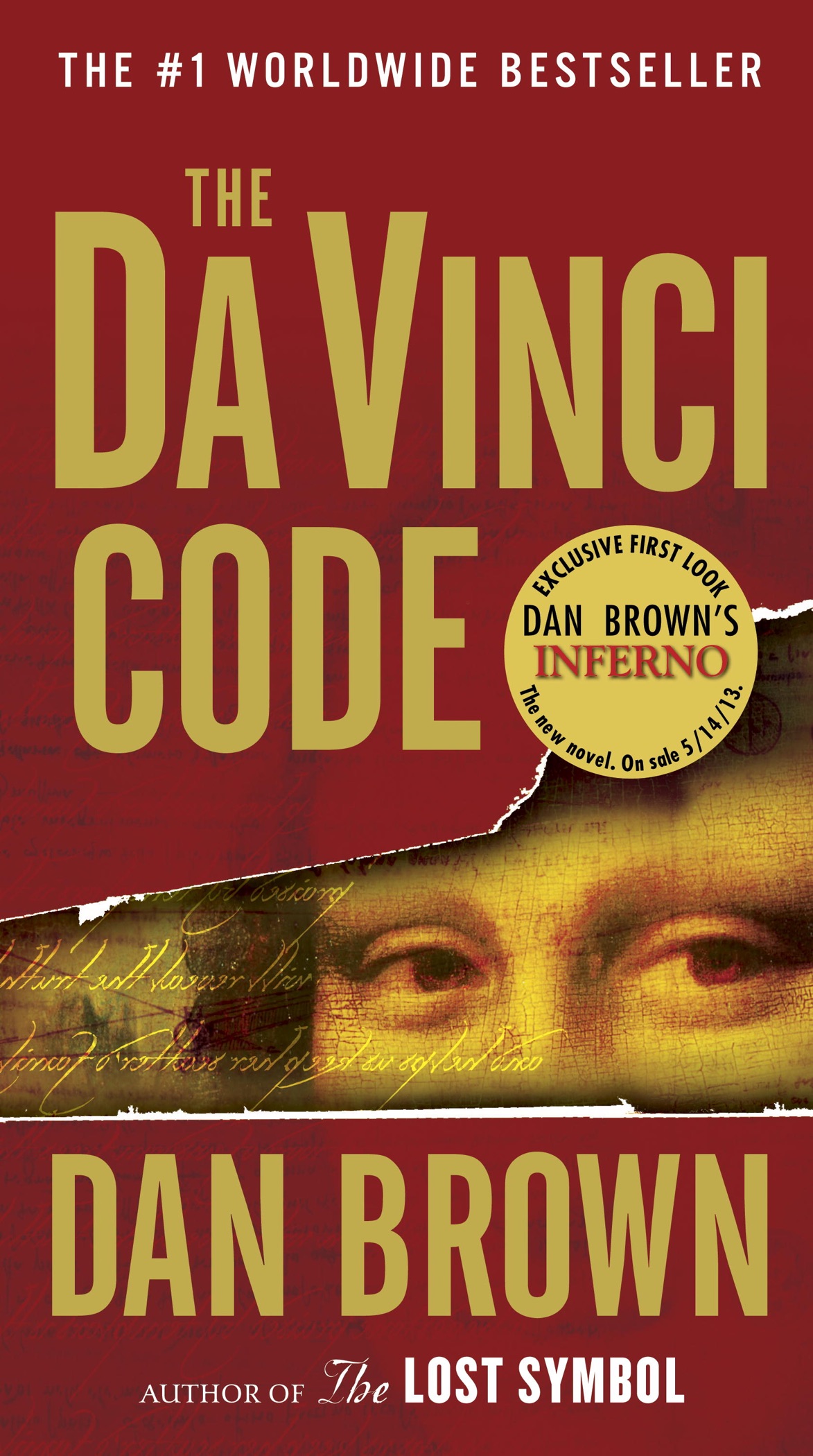 Available on iPhone, iPad, iPod touch, and Mac.
Category: Mysteries & Thrillers
Published: Mar 18, 2003
Publisher: Knopf Doubleday Publishing Group
Seller: Penguin Random House LLC
Print Length: 624 Pages
Language: English
Series: Featuring Robert Langdon
Requirements: To view this book, you must have an iOS device with iBooks 1.3.1 or later and iOS 4.3.3 or later, or a Mac with iBooks 1.0 or later and OS X 10.9 or later.
Description
Featuring an excerpt from Dan Brown's new novel, Inferno, on sale now.
#1 Worldwide Bestseller—More Than 81 Million Copies Sold
As millions of readers around the globe have already discovered, The Da Vinci Code is a reading experience unlike any other. Simultaneously lightning-paced, intelligent, and intricately layered with remarkable research and detail, Dan Brown's novel is a thrilling masterpiece—from its opening pages to its stunning conclusion.
https://itunes.apple.com/us/book ... e/id419931661?mt=11
已有 6 人购买 本主题需向作者支付
50 Gold
才能浏览
购买主题
nice! 谢谢分享 thx for sharing thanks good good 謝謝分享
页: [1]