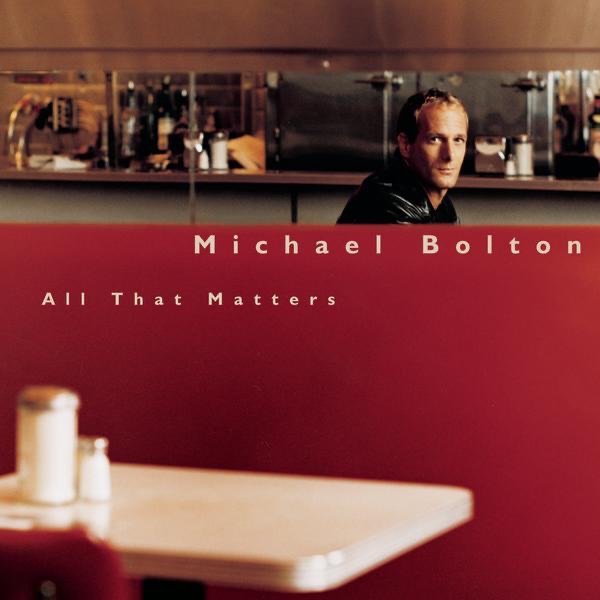 About Michael Bolton
Michael Bolton dominated the adult contemporary airwaves during the late '80s and early '90s, racking up a series of number one AC hits that also peaked in the upper reaches of the Hot 100. A former hard rock singer, Bolton refashioned himself as a blue-eyed soul singer, reviving such '60s R&B standards as Otis Redding's "(Sittin' On) The Dock of the Bay" and Percy Sledge's "When a Man Loves a Woman," and having success with his covers. Despite his evident debt to the past, Bolton was thoroughly a man of his moment, relying on his barrel-chested vocals and airbrushed productions -- a combination that defined the soft rock of the George H.W. Bush era. During that time, Bolton was so omnipresent, he became a recurring punchline -- most memorably, an aggrieved employee in Mike Judge's 1999 comedy Office Space shared his name. While the singer eventually leaned into these jokes, happily duetting with millennial pranksters the Lonely Island on 2011's "Jack Sparrow," he never quite left his signature polished soft-soul behind. The hit singles slowed down in the late '90s, but he continued to successfully tour and record into the 2010s, scoring the occasional hit album, such as 2006's Bolton Swings Sinatra and 2013's Ain't No Mountain High Enough: A Tribute to Hitsville U.S.A.
Originally, he recorded under his real name, Michael Bolotin, turning up on RCA Records in the mid-'70s singing cover tunes and his own blue-eyed soul songs in a voice reminiscent of Joe Cocker. He then became the lead singer of Blackjack, a heavy metal band that made two albums for Polydor before splitting up in the early '80s. Looking to relaunch his career, he changed his name to Michael Bolton and signed to Columbia Records as a solo artist in 1983.
The self-titled Michael Bolton was released in April 1983 and made the Top 100 best-sellers, as did its lead single, "Fools Game." At the same time, "How Am I Supposed to Live Without You," a ballad Bolton had co-written with Doug James, became a Top 40 hit for Laura Branigan. Nevertheless, Bolton's second album for the Columbia label, 1985's Everybody's Crazy, was a commercial flop. He finally broke into the mainstream with his third release, The Hunger, which appeared in September 1987. On this album, Bolton abandoned the hard rock sound of his previous records and concentrated on blue-eyed soul singing, both on his own songs ("That's What Love Is All About") and on covers like Otis Redding's "(Sittin' On) The Dock of the Bay." Those two singles became his first Top 40 hits.
Albums list:
Michael Bolton - A Swingin' Christmas
Michael Bolton - A Symphony of Hits
Michael Bolton - Ain't No Mountain High Enough - Tribute to Hitsville
Michael Bolton - All That Matters
Michael Bolton - Everybody's Crazy
Michael Bolton - Gems (Australian Tour Edition)
Michael Bolton - Gems The Duets Collection
Michael Bolton - Greatest Hits 1985-1995
Michael Bolton - Michael Bolton Love Songs
Michael Bolton - My Secret Passion - The Arias
Michael Bolton - One World One Love
Michael Bolton - Songs of Cinema (Mastered)
Michael Bolton - The Essential Michael Bolton
Michael Bolton - Time, Love & Tenderness
Michael Bolton - Timeless - The Classics, Vol. 2
Michael Bolton - Timeless (The Classics)
https://music.apple.com/us/artist/michael-bolton/200151