Studio: MGM
Genre: Comedy
Released: 1983
Copyright: © 1983 Orion Pictures Corporation. All Rights Reserved.
Languages
Primary: English (Stereo, Dolby 5.1)
Accessibility
CC: Closed captions (CC) refer to subtitles in the available language with the addition of relevant non-dialogue information.
About the Movie
Nicolas Cage ("Vampire's Kiss") and Deborah Foreman ("The Destroyer") star in the totally awesome comedy "Valley Girl!" When Julie (Foreman) dumps her preppy boyfriend, the last thing she expects is to find love with the rockin' Randy (Cage). The future's open wide for Julie...but when her disapproving friends (E.G. Daily, Heidi Holicker and Michelle Meyrink) find Randy to be grody to the max, she is caught up in a culture clash between her Valley lifestyle and her Hollywood punk hunk.
TOMATOMETER
83%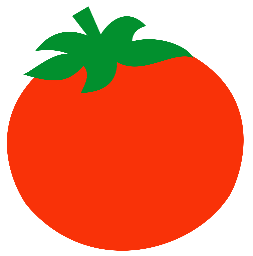 导演: 玛莎·库利奇
编剧: 安德鲁·莱恩 / Wayne Crawford
主演: 尼古拉斯·凯奇 / 德博拉·福尔曼 / 伊丽莎白·戴利 / 迈克尔·鲍文 / 卡梅隆·戴 / 更多...
类型: 喜剧 / 爱情
制片国家/地区: 美国
语言: 英语
上映日期: 1983-04-08
片长: 99 分钟
https://itunes.apple.com/us/movie/valley-girl-1983/id1503593570