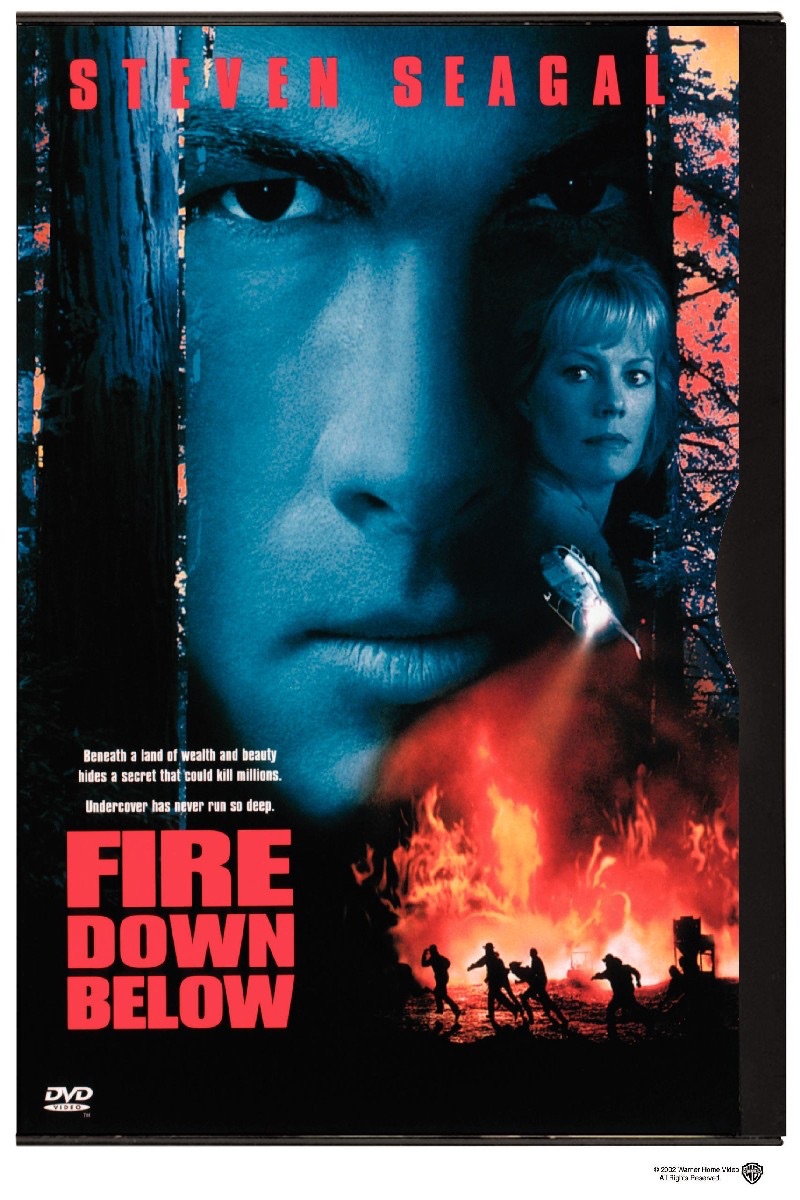 Studio: Warner Bros.
Genre: Action & Adventure
Released: 1997
Copyright: © 1997 Warner Bros. All Rights Reserved.
Languages
Primary: English (Stereo, Dolby 5.1)
Additional:
Japanese (Subtitles)
Accessibility
CC: Closed captions (CC) refer to subtitles in the available language with the addition of relevant non-dialogue information.
About the Movie
Jack Taggart is fighting big business types led by Orin Hanner who are dumping toxic waste somewhere in the Kentucky hills region. They also killed his fellow agent and are killing the nature of the region.
TOMATOMETER
11%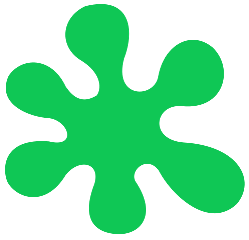 导演: 费利克斯·恩里克斯·阿尔科拉
编剧: 杰布·斯图尔特 / Philip Morton
主演: 史蒂文·席格 / 克里斯·克里斯托佛森 / 玛格·海根柏格
类型: 剧情 / 动作 / 惊悚
制片国家/地区: 美国
语言: 英语
上映日期: 1997-09-05
片长: 105 分钟
剧情简介
  肯塔基一个美丽的煤矿小镇发生了有毒物质任意倾倒而导致当地环境遭到巨大破坏的恶性事件,环保机构马上派出了资深环保员前往当地查探。然而真相还没查明,这名环保员就被神秘人杀害了。这引起了联邦调查局的注意,卧底探员杰克(史蒂文•席格 Steven Seagal 饰)被派前往查明真相。杰克化妆成一名普通的工人来到了小镇,经过调查他发现当地一名富商欧瑞恩有重大嫌疑。然而当地的居民或者已经被收买,或者迫于某种势力都三缄其口。杰克发现行动困难重重!
https://itunes.apple.com/us/movie/fire-down-below/id279598774