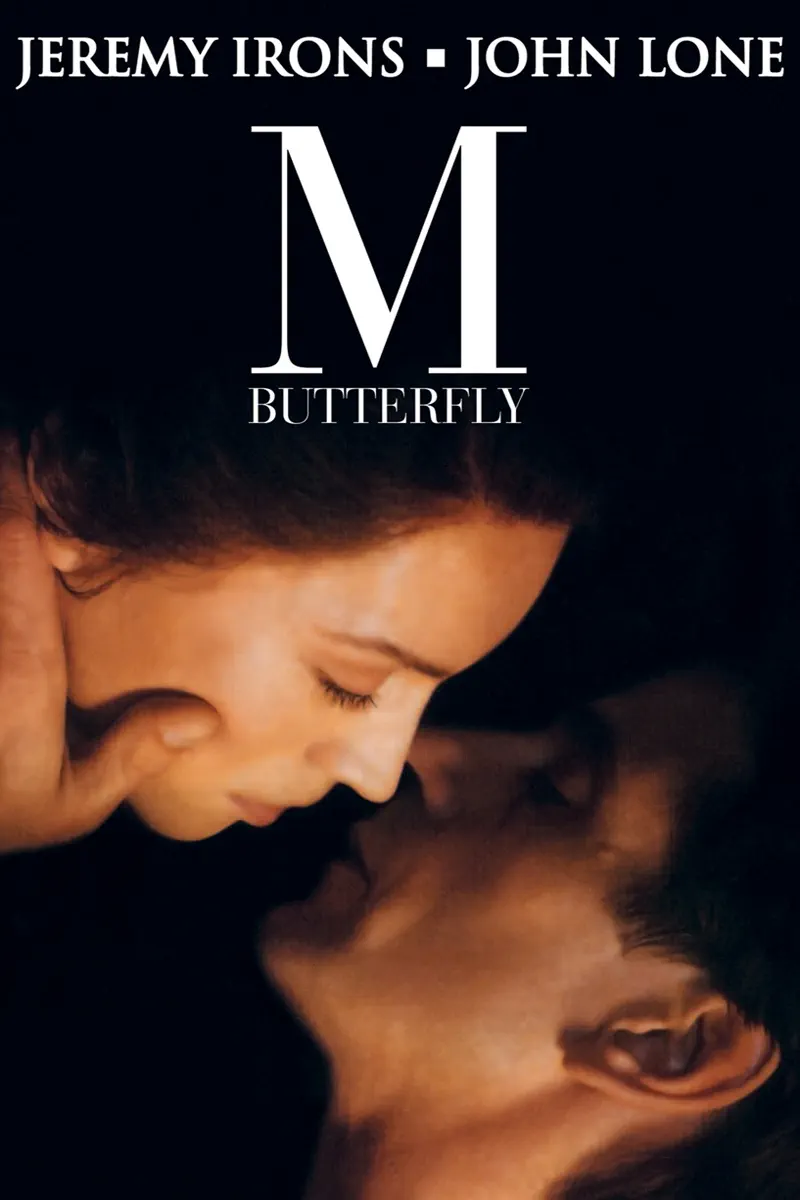 导演: 大卫·柯南伯格
编剧: 黄哲伦
主演: 杰瑞米·艾恩斯 / 尊龙 / 巴巴拉·苏科瓦 / 伊恩·理查森 / Annabel Leventon / 更多...
类型: 剧情 / 爱情 / 同性
制片国家/地区: 美国
语言: 英语 / 汉语普通话 / 法语 / 意大利语 / 粤语
上映日期: 1993-09-09
片长: 101 分钟
剧情简介
  1964年,法国驻华大使馆会计高仁尼(杰瑞米·艾恩斯)在观看歌剧时,被舞台上的蝴蝶夫人迷住了。戏毕,他主动向蝴蝶夫人的扮演者、京剧演员宋丽玲示好。一次次的接触,使两颗孤独的心相爱了。然而好景不长,文化大革命爆发,宋丽玲音信全无。1968年,宋丽玲来到法国,与高仁尼重聚。多年后,当高仁尼因间谍身份被指控时,站在证人席上的,是西装革履的宋丽玲。指男为女的高仁尼成为了全法国的笑柄。这两个男人将如何面对对方,如何面对他们的爱情?
TOMATOMETER
43%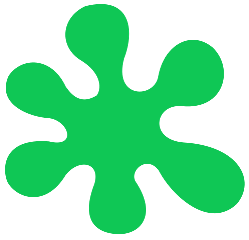 Studio: Warner Bros.
Genre: Drama
Released: 1993
Copyright: Copyright © 1993 Warner Bros. Entertainment Inc. All Rights Reserved.
Languages
Primary: English (Stereo)
Accessibility
CC: Closed captions (CC) refer to subtitles in the available language with the addition of relevant non-dialogue information.
About the Movie
Love's mysteries and betrayal's cruelties are boldly portrayed in this fictional tale of French diplomat Rene Gallimard (AcademyAward winner Jeremy Irons) and Beijing Opera star Song Liling (John Lone). Rene believes he's found the perfect woman. But after alove affair of nearly 20 years, he finds he cannot believe anything about the beguiling, secretive singer. Rene learns Song Lilingis a spy. And it's not the only shocking secret his beloved "butterfly" hides.
https://itunes.apple.com/us/movie/m-butterfly/id497634534