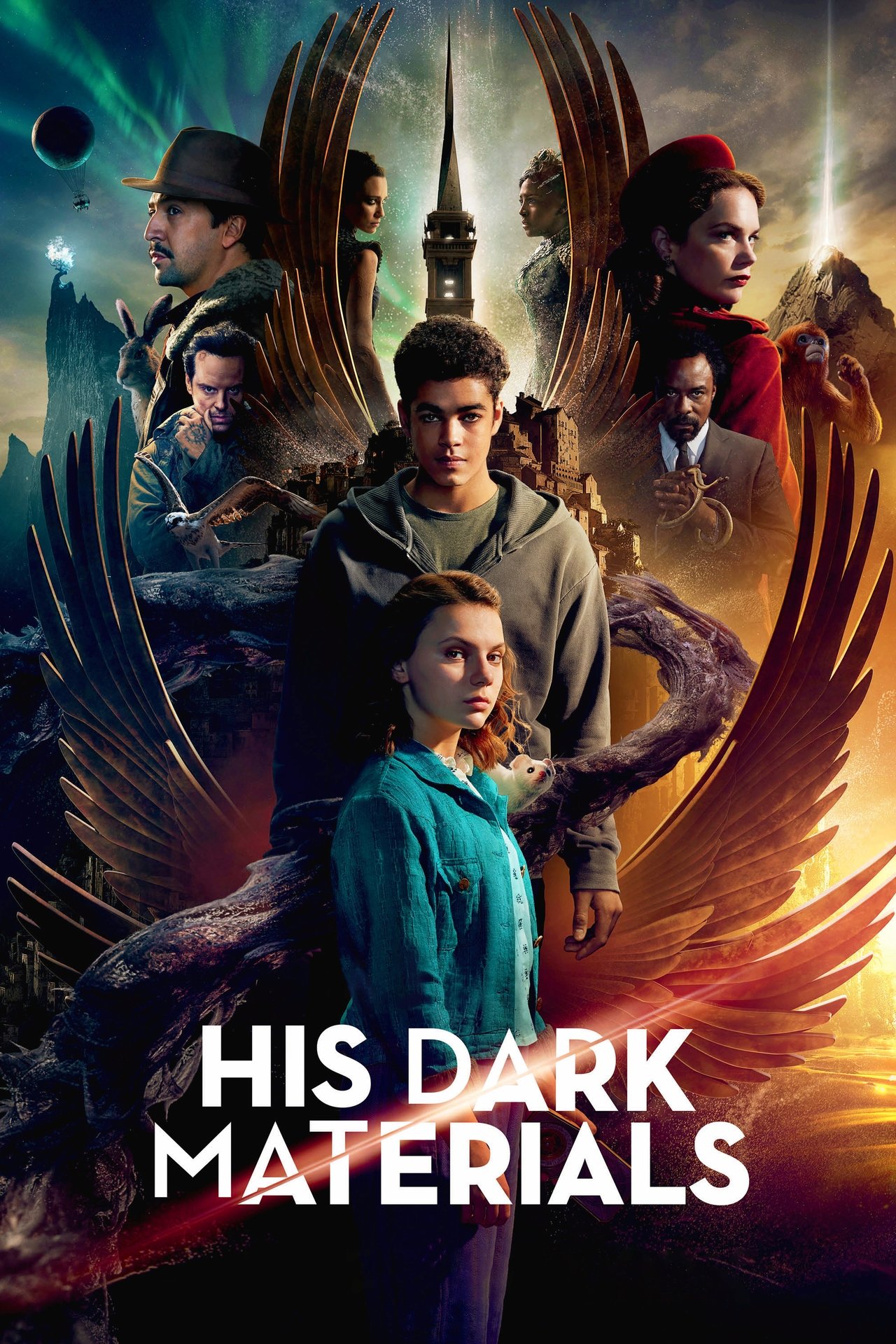 Rated TV-14
Genre: Sci-Fi & Fantasy
Released: 2020
Studios: BBC, HBO
About the TV Show
Lyra is joined on her journey by Will, a boy who possesses a knife that can cut windows between worlds. As Lyra learns the truth about her parents and her prophesied destiny, the two young people are caught up in a war against celestial powers that ranges across many worlds.
TOMATOMETER
77%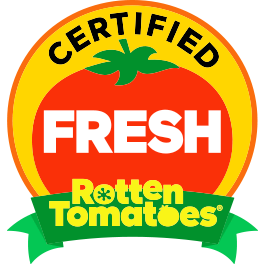 导演: 杰米·奇尔兹
编剧: 杰克·索恩 / 菲利普·普尔曼
主演: 达芙妮·基恩 / 露丝·威尔森 / 林-曼努尔·米兰达 / 安德鲁·斯科特 / 菲比·沃勒-布里奇 / 更多...
类型: 剧情 / 奇幻 / 冒险
制片国家/地区: 英国 / 美国
语言: 英语
首播: 2020-11-08(英国) / 2020-11-16(美国)
集数: 7
又名: 黑暗元素(台) / 黑质三部曲
剧情简介
  该剧改编自菲利普·普尔曼同名奇幻三部曲小说,故事围绕小孤女莱拉在平行宇宙中的冒险经历展开。
Episoeds
Episode 1
The City of Magpies
Lyra and Will find themselves in a strange new place. The Magisterium take action as Mrs Coulter interrogates a suspected heretic witch, and Lee Scoresby embarks on a mission.
Episode 2
The Cave
Lyra crosses into Will's world, and they set off to find answers about Dust. Will is shocked to discover he has grandparents, but quickly realises he can't trust them.
Episode 3
Theft
Lyra ignores the alethiometer, with dangerous consequences for her and Will. Lee Scoresby's search for Grumman brings an unlikely ally, and the witches seek answers.
Episode 4
Tower of the Angels
In search of the knife, Will and Lyra try to gain entry into the Torre Degli Angeli. Lee finds Grumman - or Jopari, as he is now known - and they take to the sky in search of the knife bearer.
Episode 5
The Scholar
Will and Lyra plan to steal the alethiometer from Boreal but are set back by an unforeseen guest. MacPhail takes decisive action, and Mary takes a leap of faith.
Episode 6
Malice
Lyra and Will find allies who can help them in their search for Will's father. The Magisterium learn something shocking, and Mrs Coulter meets a formidable foe.
Episode 7
Æsahættr
As all paths converge on Cittàgazze, the mission to find Will's father becomes more pressing. Having survived the balloon crash, Jopari and Lee try to locate the knife bearer, but the Magisterium are in close pursuit.Ruta updates Serafina on Asriel's plans, but Serafina insists her duty is to Lyra. Mary consults the I Ching on her task after bidding goodbye to Angelica and Paola.