Studio: Fox Searchlight
Genre: Drama
Released: 2015
Copyright: © 2015 Twentieth Century Fox Film Corporation. All rights reserved.
Languages
Primary: English (Stereo, Dolby 5.1)
Additional:
French (Subtitles), Spanish (Subtitles)
Accessibility
CC: Closed captions (CC) refer to subtitles in the available language with the addition of relevant non-dialogue information.
About the Movie
OSCAR® Winner Michael Caine and OSCAR® Nominee Harvey Keitel lead an all-star cast, including Rachel Weisz, Paul Dano, and Jane Fonda in this beautiful, engaging film set in the scenic Swiss Alps. When two old friends – an acclaimed composer (Caine) and a renowned filmmaker (Keitel) – meet on vacation, they reflect on the past, and learn that some of life's most important experiences come later!
TOMATOMETER
72%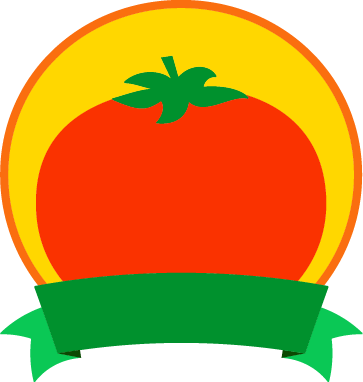 导演: 保罗·索伦蒂诺
编剧: 保罗·索伦蒂诺
主演: 蕾切尔·薇兹 / 简·方达 / 迈克尔·凯恩 / 保罗·达诺 / 哈威·凯特尔 / 更多...
类型: 剧情 / 喜剧
制片国家/地区: 意大利 / 法国 / 瑞士 / 英国
语言: 英语 / 西班牙语 / 瑞士德语
上映日期: 2015-05-20(戛纳电影节/意大利)
片长: 124分钟
剧情简介
  老友米克和弗雷德结伴前往阿尔卑斯的度假旅馆,他们以爱和幽默的视角,探讨子女们满是麻烦的生活。米克是导演,正在积极创作自己看来最重要的一部电影,而早就没有了事业追求的指挥家、作曲家弗雷德却收到女王伊丽莎白二世的邀请为菲利普的生日演奏。
第88届奥斯卡金像奖 (2016)
最佳原创歌曲(提名) 大卫·朗
第68届戛纳电影节 (2015)
主竞赛单元 金棕榈奖(提名) 保罗·索伦蒂诺
第73届金球奖 (2016)
电影类 最佳女配角(提名) 简·方达
电影类 最佳原创歌曲(提名)
第41届法国凯撒电影奖 (2016)
最佳外语片(提名)
第50届卡罗维发利国际电影节 (2015)
观众奖(提名) 保罗·索伦蒂诺
第18届美国服装设计工会奖 (2016)
现代电影最佳服装设计(提名)
第21届美国评论家选择电影奖 (2016)
最佳歌曲(提名)
第19届好莱坞电影奖 (2015)
年度女配角 简·方达
https://itunes.apple.com/us/movie/youth/id1065731750